Today, the technology has reached a point where you can use your mobile phone with a watch. Yes, I am talking about the smartwatches that have been around the wild a few years but have changed the way wristwatches used to be. With those smartwatches, you can access the games, notifications, messaging app of your mobile phone along with the benefit of just time and date.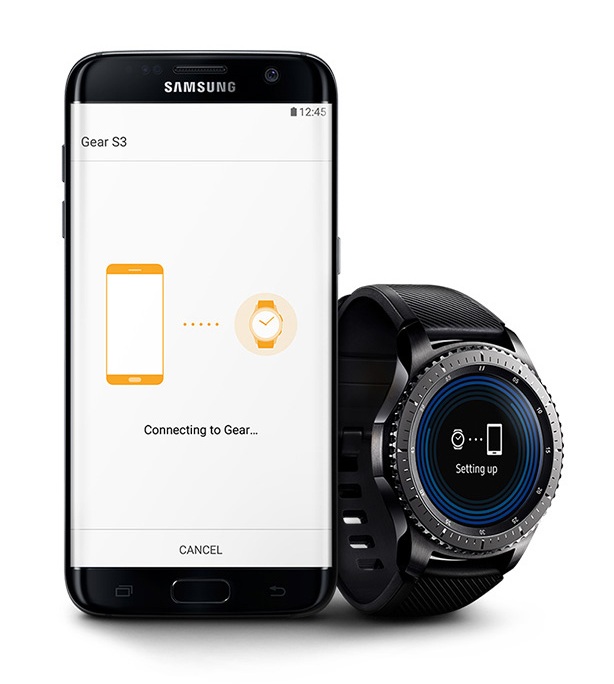 Another best part of the Android wear is that you can customize their look and face using the watch faces. So, if you are having one of the android wearables, here are our top picks for their watch faces. Check them out and personalize your smartwatch according to your choice.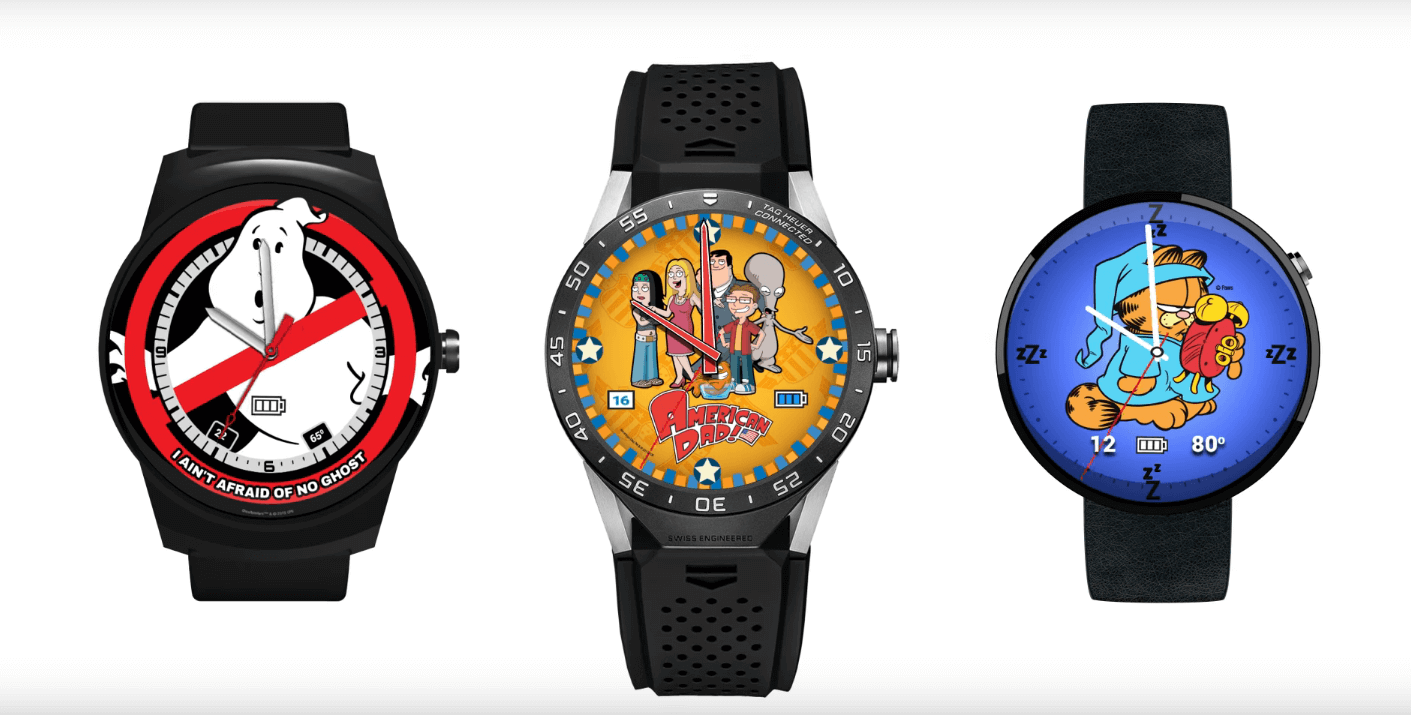 Top 5 Best Watch Face Apps for Android Smart Watches
So you've got the Samsung's wearable and want to customize it. If so, check out the best watch faces that we have rounded up to provide you with the better face experience with your smartwatch.
1: Black Metal HD Watch Face
Black Metal HD Watch Face is one of the best interactive HD Android wear watch faces that you can have on your smartwatch. The watch face is customizable and features black, brushed, metal style look. The app offers:
Launcher Clock Widget
Customizable digital and analog clock
Custom date
Timezone selection
Ambient mode selector
Battery status
Weather conditions
And many others
There's freemium and premium version of the app that you can download for free or at $2.49.
2: 2Elegant Watch Face
Another simple watch face for your android wearable is 2Elegant Watch Face that can get your job done greatly. The app supports the Android Wearables 2.0 and it's pretty basic with basic features. The features of the app include:
Date
Digital Time
Weather
Watch Battery
Distance
Calories
Stopwatch
The app wouldn't dazzle but it would work pretty well.
3: Facer
Facer - Smartwatch Customization Platform (Android Wear)
With the amazing features like:
1500 watch faces
Facer Creator
Numerous date and time layouts
Battery level indicator
Weather conditions
Dynamic Backgrounds and much more.
Some of these features are free and some of them would require a small fee as well. But trust me, it would work great.
4: Watch Face
If you are looking for something highly customizable then Watch Face is the thing that you can have. With the huge collection of watch faces, this app is the best suited for your android wearable, it offers amazing features like:
Maximum customization
Multitude of great features
Lots of interactive functions
Regular upgrades
Moreover, the app also supports the specific apps like Spotify, Pocket casts etc. it's almost cheap and offers great features.
5: Wear Launcher + Bubble Widgets
[v5.16] Bubble Cloud Home screen Widgets + Mini Launcher for Android Wear watches
 It is a great launcher and wears for android wearables that turn out to be interactive watch face as well. There would be the time and variety of shortcuts that will help you to quickly access the apps that you want. Besides this, there are a number of amazing features for this app including:
Variable icon sizes
Customizable options
Live info
Screen lock
Smart auto layouts
Fun and practical features
The app is completely free to use.
6: WatchMaster – Watch Face for Galaxy Gear S2 / S3
WatchMaster X Romanson :: Real watch becomes smart for Gear S3
Watchmaster. The app includes a marvelous series of smartwatch watchfaces crafted by means of our certified designers from all over the global. With 2 hundred plus high graphics watchfaces and a high level of experience from watchmaster designers, our app is need of every smartwatch owner. No longer to mention, they also offer weekly updates to watch faces.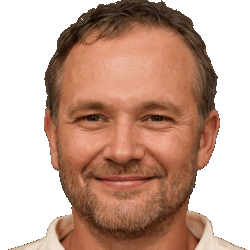 Latest posts by Frank Tyler
(see all)