Got your Samsung Galaxy S7, S8+ or the latest S9+? Sorry to say that your brand new phone is obsolete. Yep, you have heard it right because all the latest Android phones come with the Android 8.0 Oreo, but the Google launched its latest version of operating system earlier this month and this latest version of the Android – Android P. And yes this latest Android 9.0 comes with loads of drastic features and slight visual overhaul.
Google Android P Launcher App for Samsung Galaxy S7, S8 Plus and S9 Plus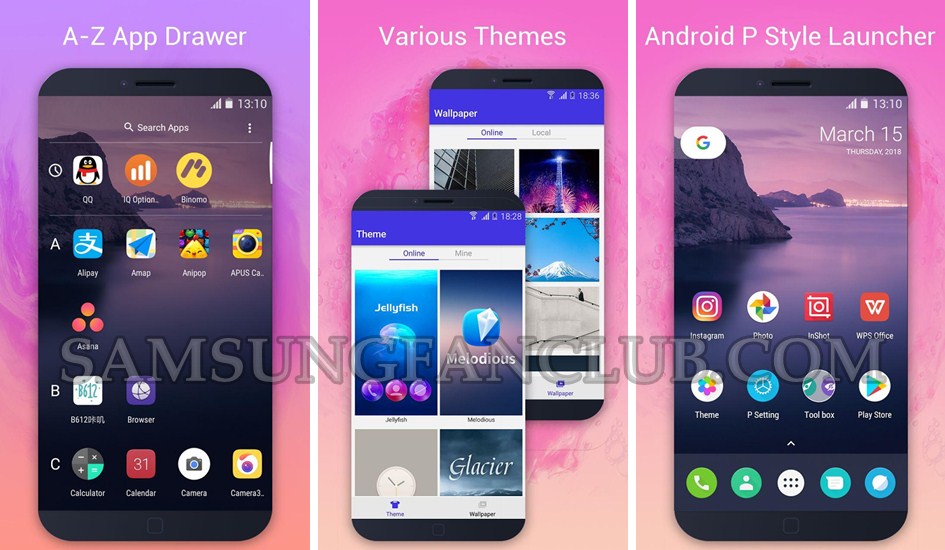 These drastic features include:
The most notable yet controversial feature – notch support for the iPhone X look. This update for all those copycats who want to make their phone look like iPhone X with a top notch.
Another addition that makes its way in the Android P update is the rounded corners of the Android's quick settings menu.
Google's smart reply is another great feature that has been added to the Android P 9.0 version of the operating system through which users can quickly respond to message notifications quickly. If you don't have enough time to reply. You can simply fire off a quick image directly from the notification shade.
The new battery saving features restricts all the idle and battery-draining apps using your mic, camera, and other sensors.
Not only has this, the latest versions added lots of customization options for the users so that they can enhance their user experience to the fullest.
So how can you get the P Android update on your Samsung Galaxy S7, S8+ or S9+ when there is an only beta version available? Don't worry we have you covered with the Android P Launcher App for your Samsung Galaxy devices.
Already want to taste the new flavors of the Android P version? This launcher app will help you to enjoy the latest features and tools that are added in the Android 9.0 update. This app will make your phone look like the latest modern Android P 9.0 phone, and let you use your phone more efficiently.
Although this is not an official app by the Google, but still, it functions so well that it will make you feel like you are using the official version of Android P. The launcher app offers every feature that the Android P 9.0 update is boasting of and it's that simple. Here's what you can expect from the app.
1: Lots of Customization Options
An array of customization options has been included in the application that can bring you the best user experience you could ever have. From launcher grid size option to the color options, from the drawer background options to the unified circle app icons, there are loads of customization options that you can get.
2: More than 5000 launcher Themes
The launcher app features the support 5000+ launcher themes and almost all third-party icon packs (icon pack) so that you can never be bored of the single theme on your phone.
3: Useful tools on P Launcher side Screen
Useful tools like Torch, Cleaner, Battery saver, Storage manager and Favorite apps are packed on the side screen for the easy access.
Download Android P Launcher App for Samsung Galaxy S7, S8 Plus, S9 Plus
com.launcher.plauncher_16_samsungfanclub.com.apk
com.launcher.plauncher_16_samsungfanclub.com.apk
Don't wait for the official Android P update to get on your Samsung Galaxy Phone, simply download this Android P Launcher app and enjoy the latest Android P features on Galaxy S7 Edge, S8 Plus, S9 Plus, Note 8 etc.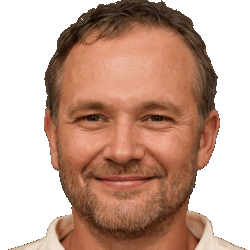 Latest posts by Frank Tyler
(see all)