In the previous post, we discussed the best application through which you can take control of your Samsung Smart TV using your Samsung Galaxy S7 Edge, S8 Plus & S9 Plus. But what if you have smart TV other than from Samsung? What do you need to control your LG smart TV or Smart TV from another brand?
Sure Universal Media Player TV Remote for Samsung Galaxy S7 Edge, S8 Plus & S9 Plus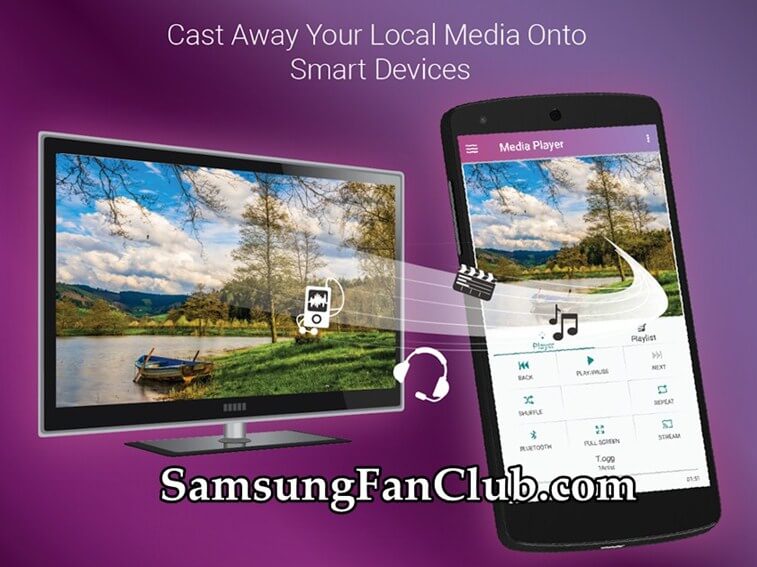 Well, for all those users having smart TVs other than Samsung, you have come to the right place because this post will highlight the remote control application that can control an almost whole bunch of smart TVs, with loads of other fascinating features. So scroll down to get to know what the app is called and what features it has got for you.
When it comes to the IR Blaster apps that can help you to access your TV without its remote control, the one universal application that can control almost all the TVs, that comes to the mind is SURE Universal. SURE Universal is your ultimate Smart Home and Entertainment hub, in addition to the remote controlling application.
You can not only use this application to control your Smart TV but also you can control your home entertainment, cast music and video content to your smart TVs. The app even comes with the support for a virtual assistant, Amazon Alexa. That means the SURE Universal Smart Media Player is not only your remote control application but also your personal assistant app. The other features included in the app are listed below.
1: Support for DLNA and Wi-Fi Networking
The SURE Universal Smart Media Player TV Remote comes with the support for DLNA and Wi-FI networking that makes your smart home, simple. Not only you can control your TV and other infrared appliances, but also with the DLNA networking, the app allows the users to browse audio and video files on the smart TV screen.
2: Built-in Media Player
SURE universal application also comes with the built-in media player that makes streaming media content, including audio and video, easy on the smart TVs. With the media player, the users can conveniently browse, organize and play media files using their smartphones, directly on the smart TV's big screen.
3: Supports all Popular Media Formats
Not only the media player of this app is feature packed, but also it supports all the popular media formats for the flexible use. Ranging from MP3 to AVI, MOV to FLV, the media player of the SURE Universal app can play all popular audio/video file formats.
4: Amazon Alexa Voice Integration
SURE Universal is completely integrated with the Amazon Alexa to offer the users with the best personal assistant experience. With this feature, the users can use their voice to command and operate the device easily. The app offers over 10,000+ skills for Alexa in order to take your experience to the complete next level.
https://youtu.be/Yh4Cf3Wc3a0
SURE Universal Smart TV Remote Control_4.14.98_samsungfanclub.com.apk
SURE Universal Smart TV Remote Control_4.14.98_samsungfanclub.com.apk
There are lots of other features that you can enjoy by getting the paid version of this app. However, you can try the free version of the app before you buy it.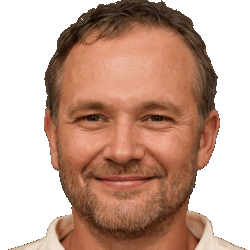 Latest posts by Frank Tyler
(see all)