Are you excited about the new South Korean tech Giant? Do you want to get a full specification list of Galaxy S8? Do you want a silhouette of this new flagship? If you are one of those tech enthusiasts and want each and every detail of the Samsung, then there's great news for you.
You might be disappointed about Samsung hadn't unveiled its next flagship smartphone on the Mobile World Congress at Barcelona. But you should now take a relief of satisfaction as company is offering a sneak peek to the look of the new smartphone that is expected to hit the market shelves on April 21st, this year. Yes, you have got me right.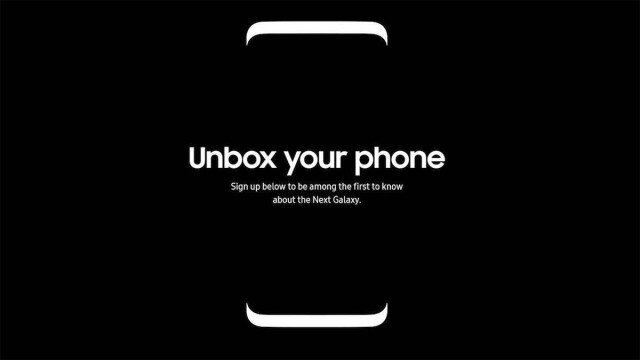 According to the new leaks about the phone from the company, there is an offer for early-birds to sign up to be among the few people, to get the details and specifications of its "New Galaxy". Moreover, a complete list of its specifications has also got leaked with this announcement.