In the twenty first century, there's a little that we cannot do with our phones. Ranging from controlling the TVs [though we miss this IR blaster feature on our Galaxy S10 so badly 🙁 ] to managing all the data, searching anything to communicating with the one sitting overseas, our smartphones can do all. With all such things, it would not be wrong to say that we do love these offers.
But the worst thing that we have due to our phones is the annoying and unwanted calls. Regarding this fact, in this article, we are going to list five useful Galaxy S10 Call Block Apps that can block such sales and annoying callers on Samsung Galaxy S10 smartphones. Make sure to check out our Best Samsung Galaxy S10 Apps Collection.
In addition to third party apps for blocking calls on your Samsung Galaxy S10, you can also use Samsung's default phone dialer app to block annoying callers.
Steps to Block Calls on Samsung Galaxy S10 Plus Without Any App
Phone > More > Settings > Call Blocking > Block List > Add Phone Number. This is also an option to block anonymous calls.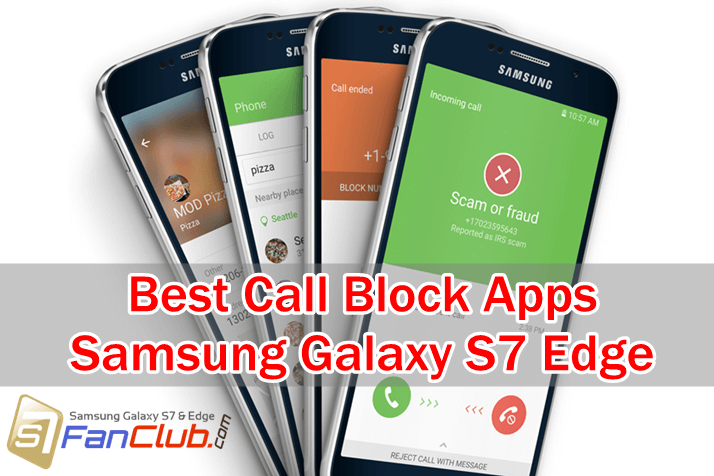 Top 5 Best Galaxy S10 Call Block Apps Collection