Samsung announced all the juicy details about its upcoming Galaxy S7 and Galaxy S7 Edge smartphone and for us geeks, the camera was one of the most interesting bits of the announcement.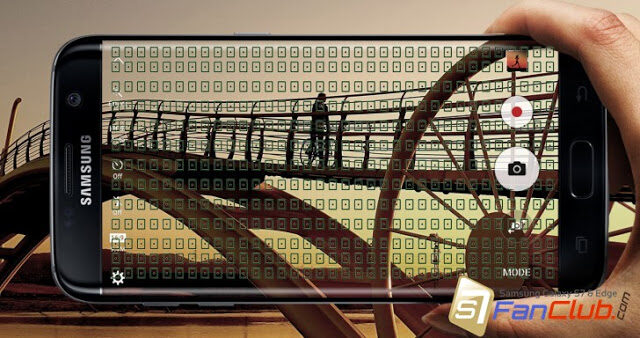 Samsung is using the 1/2.5″ Sony IMX260 sensor. Compared to the Galaxy S6, the new sensor has bigger individual pixels (1.44 microns) and the optics have a wider aperture (f/1.7).
Samsung has also shaved off some of the height of the camera hump on the back, and it's now down to just 0.46mm. The Galaxy S7 duo camera also comes with something they call Dual Pixel autofocus.
Among these tidbits the Dual Pixel autofocus technology took a back seat but we think it's the most advanced aspect of the module. In its essence, Dual Pixel is the same Phase Detect technology that top-tier smartphones, DSLRs and mirrorless cameras have been using for quite some time in one form or the other.